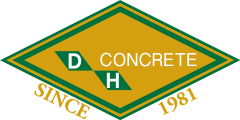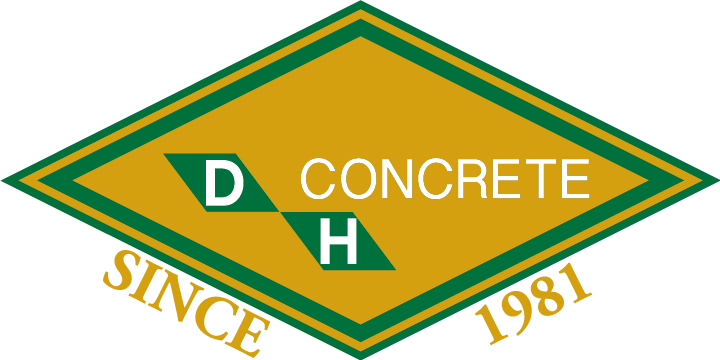 D&H Concrete Services Ltd has a rich history that spans several decades, marked by a legacy of excellence and a commitment to providing top-quality concrete services. Established in 1981, D&H Concrete Services Ltd has grown from a small operation to become a leading provider of concrete construction solutions.
Since its inception, D&H Concrete Services Ltd has been driven by a passion for delivering exceptional craftsmanship and customer satisfaction. The company was founded by Danial Lauman, a visionary entrepreneur with extensive experience in the concrete industry. With a clear vision and a strong work ethic, Danial Lauman laid the foundation for what would become a highly respected and trusted name in the concrete services sector.
Over the years, D&H Concrete Services Ltd has established itself as a reliable partner for a wide range of concrete projects. From residential to commercial, industrial to municipal, the company has successfully completed numerous high-profile assignments, earning a reputation for quality, professionalism, and attention to detail.
D&H Concrete Services Ltd takes pride in its team of skilled professionals who bring a wealth of experience and expertise to every project. These dedicated individuals have played a crucial role in the company's growth and success, consistently demonstrating their commitment to excellence and exceeding client expectations.
As the construction industry continues to evolve, D&H Concrete Services Ltd has kept pace with the latest advancements and best practices in the field. The company remains committed to staying at the forefront of the industry, investing in cutting-edge equipment, and continuously enhancing its skills and knowledge base.
Today, D&H Concrete Services Ltd stands as a symbol of quality and reliability, serving a diverse clientele across various sectors. The company's portfolio showcases an impressive array of successfully completed projects, ranging from neighbourhood rehabilitations and new subdivision construction to decorative concrete and specialized applications.
Throughout its history, D&H Concrete Services Ltd has built lasting relationships with clients, suppliers, and industry partners. These strong partnerships are a testament to the company's unwavering commitment to customer satisfaction, integrity, and professionalism.
Looking toward the future, D&H Concrete Services Ltd remains dedicated to its core values of excellence, innovation, and customer-centricity. With a proven track record and a team of highly skilled professionals, the company is well-positioned to continue its legacy of providing exceptional concrete services for years to come.